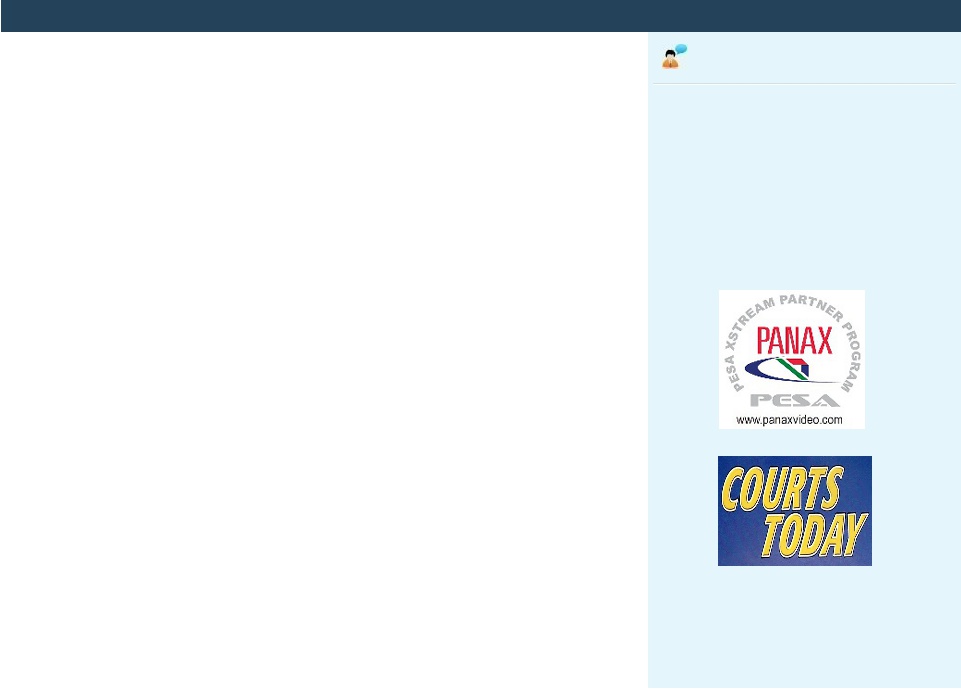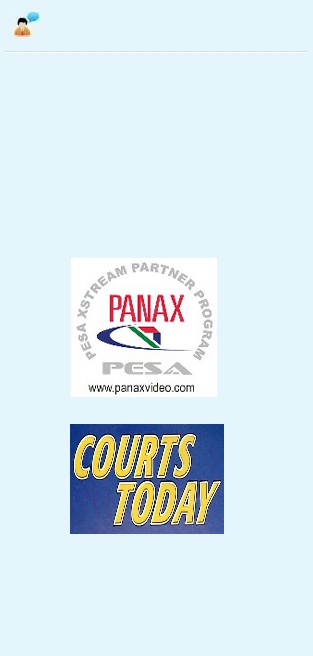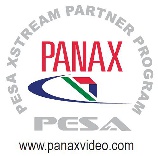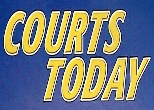 Panax Video Communication Solutions

About Us

Panax was the first US Company to provide interactive video, audio, and digital control over unshielded twisted pair (UTP) wiring utilizing a Video PBX (VideoTwist). As video applications evolved, the open architecture of VideoTwist provided a path for expansion into Prison Video Visitation, Court Arraignment, Video on Demand, Hospital Patient Education, Video Surveillance, and Distance Learning.

Events

Visit us at the KySTE Spring Conference hosted at the Galt House Hotel in Louisville, KY March 5 - 6, 2014.


Live Video Distribution and Internet Streaming

Panax is pleased to introduce the
VTW 5080 Digital Media System
for live video streaming, storage, and playback of critical audio and video signals in educational systems, court systems,
homeland defense, and rapid deployment flight packs for medical and emergency first responders.

HD Video Conferencing Without Boundaries

Vidyo
™ has a complete telepresence solution portfolio for universal video conferencing from any end point over any network without requiring expensive network upgrades.

Panax is pleased to offer Vidyo's innovative and cost effective solutions for desktop,
VidyoMobile
, room system video conferencing and personal telepresence.

Visit Panax at Infocomm in Orlando, June 12-14. We will be in the PESA booth 2958. See you there.